Start of work of the industrial park "Novovolynsk"
14.11.2022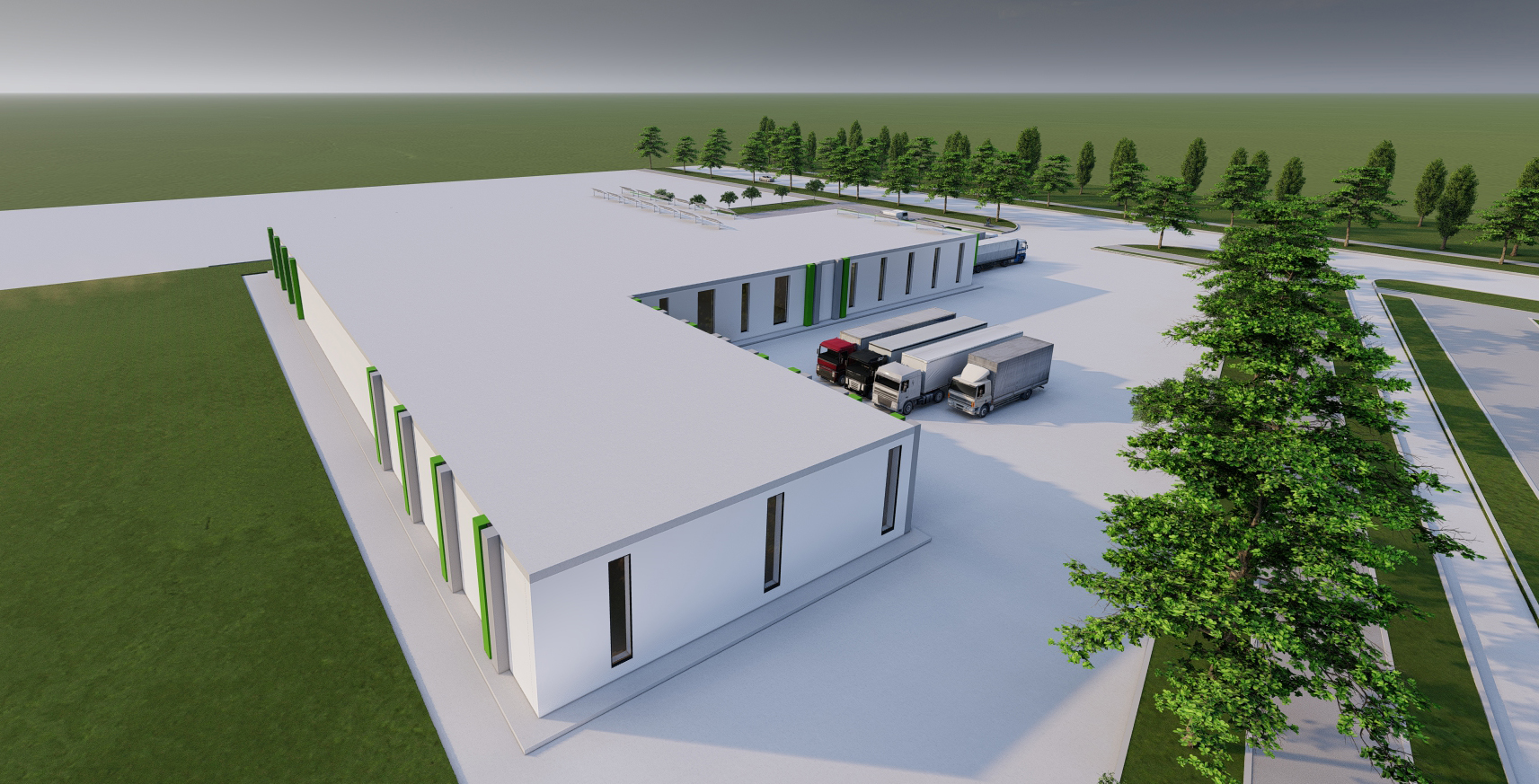 The first in Ukraine industrial park in the format of an export-oriented food cluster was opened in Volyn in the city of Novovolynsk. The founders of the industrial park NOVO together with the Minister of Economy of Ukraine and the city head laid the capsule of time at the park's territory for 25 years with a message to the descendants and announced the first residents of the park. Now there exist preliminary agreements on commitments to enter the industrial park with enterprises specializing in fish processing, food production, and logistics.
"Ukraine's GDP can grow by 10% if 100 industrial parks operate", - said Yulia Sviridenko, the first Vice Prime Minister - Minister of Economy of Ukraine.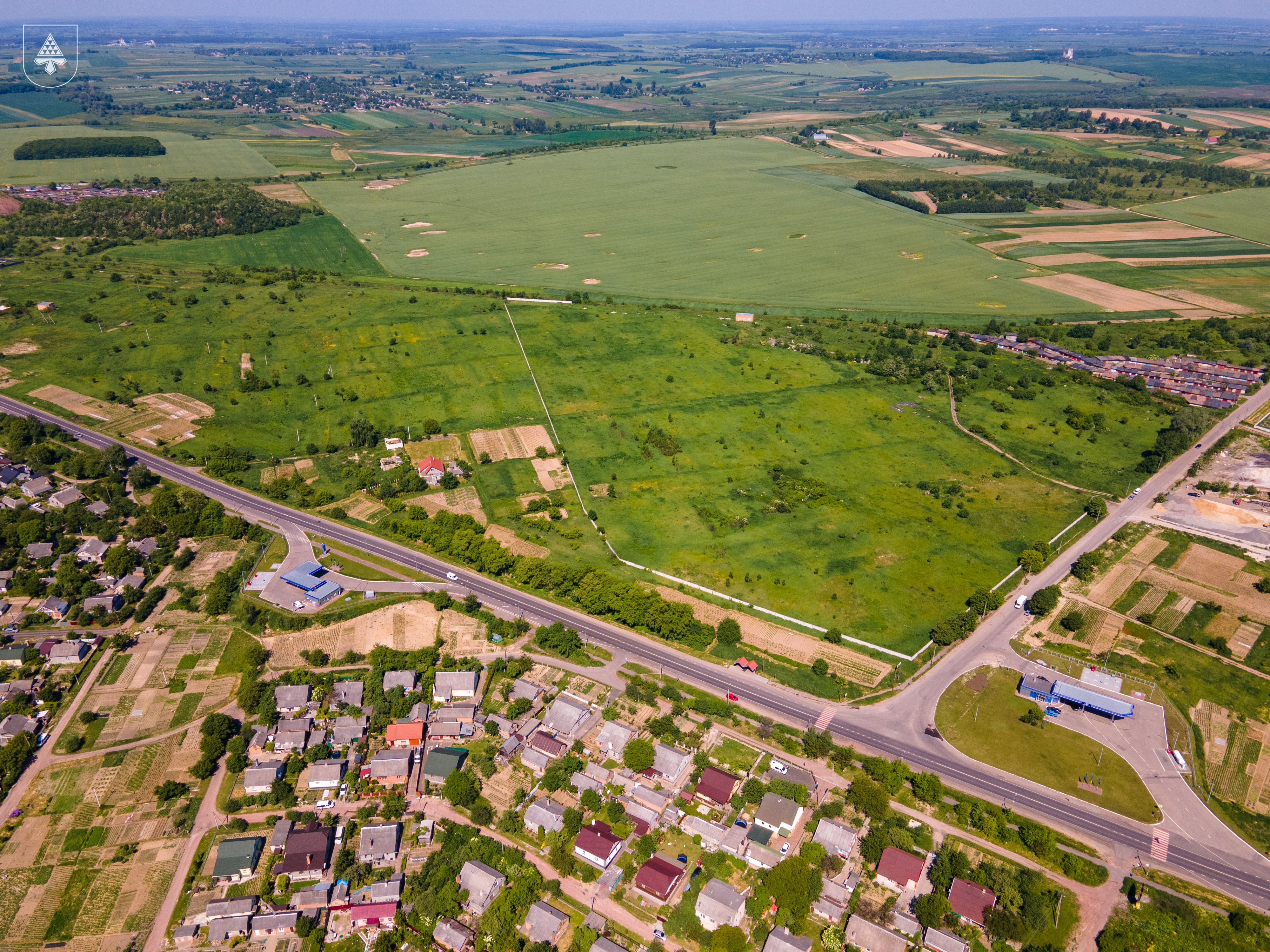 We'd like to remind you that there are some economic incentives for the industrial parks residents provided by the law: import VAT and customs duties exemption for importing new equipment, income tax exemption for 10 years in case of conducting activities within the framework of the industrial park; preferential rates of the real estate tax and land rental rates from the local authorities.
"During the war, industrial parks can become the points of development for the Ukrainian economy. After all, the economic incentives provided at the legislative level for industrial park residents allow them to build a factory, having saved a quarter of their investments. Thus, to build a middle-sized plant in Ukraine for 100-150 jobs, there are required about $8 million depending on the industry. In the EU countries, such as Poland or the Czech Republic, this could cost about $10 million. If the production is arranged at the industrial park territory in Ukraine, the investment amount in production will constitute about $6 million. That is, by developing the industrial parks culture in Ukraine, we revive the economy and industry, enable the Ukrainian businesses not to escape from the war to the EU countries, but to stay in Ukraine", says Oleksandr Bondarenko, the head of the managing company of Novovolynsk Industrial Park "Bureau of Investment Programs".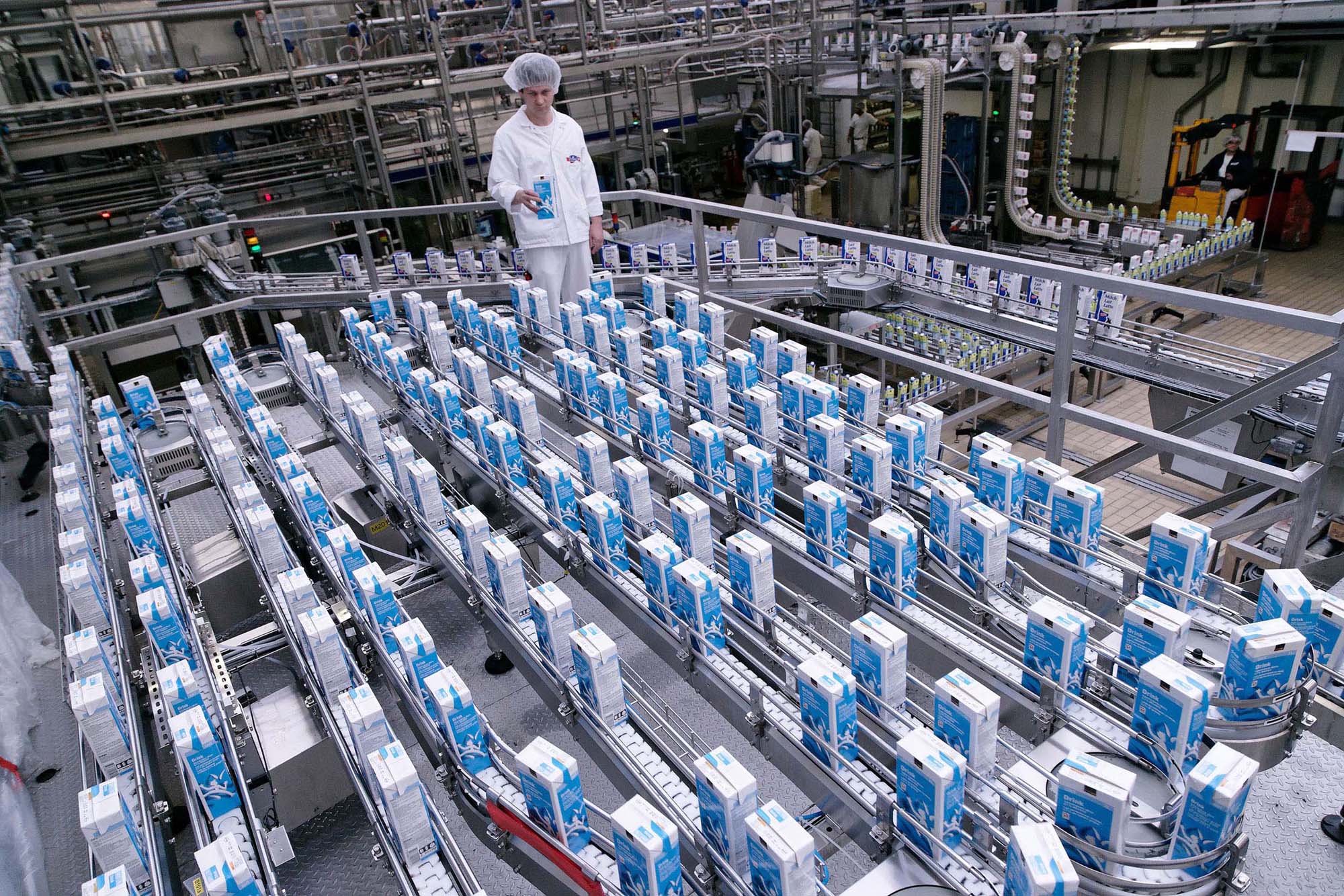 Thus, based on the incentives, the payback period of the investments in the enterprise located at the territory of the industrial park can make 4-5 years, depending on the type of business. Of course, everything depends on the business model, the competition, and the investment amount. Moreover, the Novovolynsk Industrial Park is located not far from the border with Poland and this automatically makes the residents of the park to be export-oriented because the European market is close.