The Ukrainian authorities have approved the procedure of providing funds for industrial parks arrangement
14.11.2022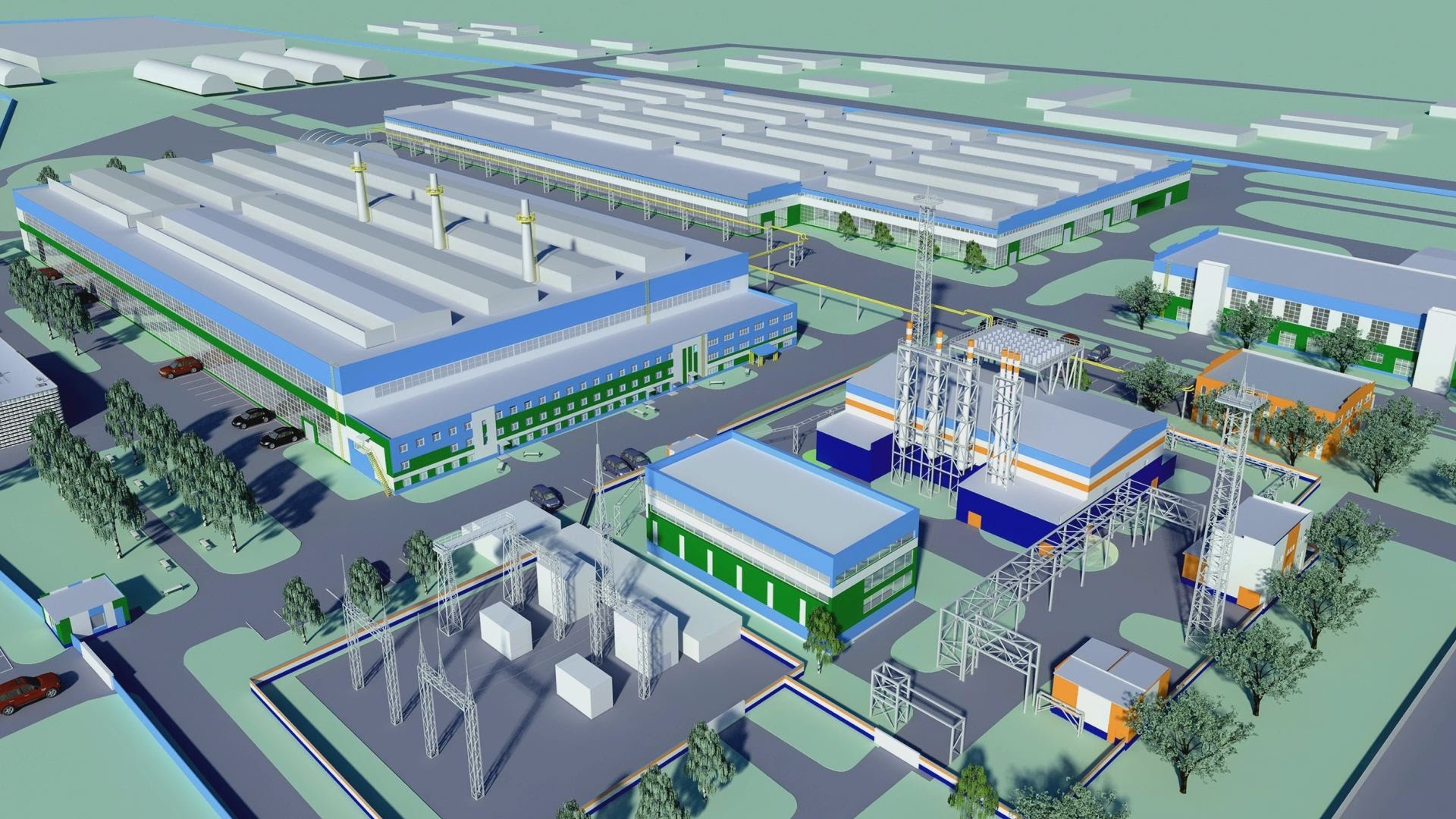 The Cabinet of Ministers has approved the relevant decision on the procedure of granting funds for the industrial parks arrangement. Another decision concerns the procedure of interest rate compensation for loans attracted for the industrial park development.

According to the Prime Minister of Ukraine Denys Shmygal, up to 60 million hryvnia from the state budget could be attracted for industrial park arrangement provided that this amount does not exceed 80% of the project cost.
At the same time, there has been determined the procedure of interest rate compensation for loans aimed at the industrial parks arrangement and carrying out activities at their territories. The company engaged in the industrial park arrangement can receive up to 60 million hryvnia compensation, while the amount of compensation for the industrial park participants can reach up to 45 million hryvnia.
On September 7, 2022, the Ukrainian government approved the mechanism of importing the equipment for the industrial parks. It provides for import duty and value-added tax exemption while importing such equipment to the territory of Ukraine.