An industrial park with the enterprise for deep corn processing will be created in the Ivano-Frankivsk region
14.11.2022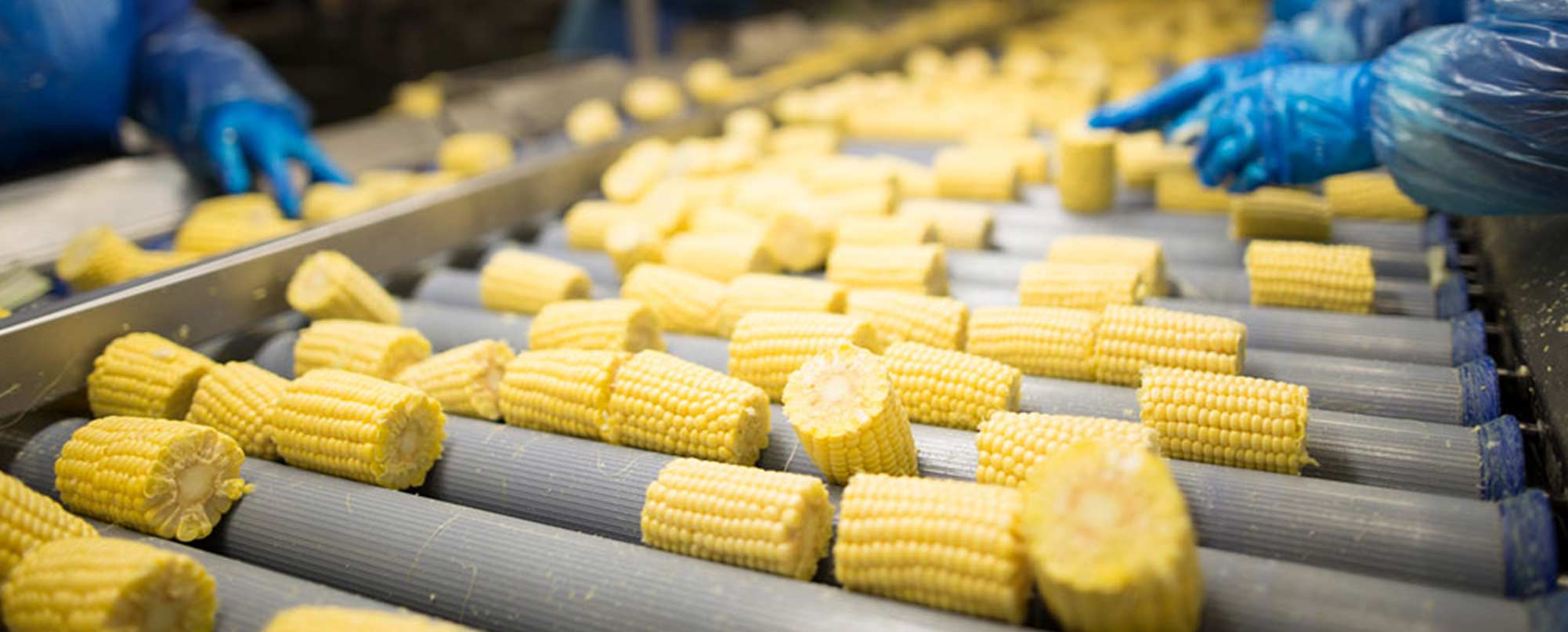 The new industrial park will appear in the Gorodenkivsk community on the territory of the former sugar factory. The city mayor Bogdan Kobylyansky has signed the corresponding memorandum with the construction company "U PARKS CEO IMC".
According to the director of "U PARKS CEO IMC" Valery Kirilka, there will appear a CORN cluster of 25 components for deep corn processing at the industrial park territory.
It will be the first plant of such level in Ukraine, and it can become one of the most advanced ones in Europe. The industrial and other facilities will cover an area of up to 110 thousand m2. It is planned to invest $65 million in construction and another $86 million will be attracted for modern equipment. The production on the industrial park territory is planned to start in 3-5 years.