The industrial park in the format of a food cluster in Volyn can become a place for relocating Ukrainian enterprises during the war
14.11.2022

The
first industrial park
in Ukraine in the format of an export-oriented food cluster is starting its activity in Volyn in the city of Novovolynsk and it is ready to become a place for Ukrainian business relocation during the war. Finally, the managing company of the
Novovolynsk Industrial Park
has been selected. And now there exist the preliminary agreements on commitments to enter the industrial park with enterprises specializing in fish processing, food production, and logistics.
"Engaging the managing company in the industrial park is a historic event not only for Novovolynsk but also for the whole of Ukraine. The food industry enterprises are to be built in our city, which will create thousands of jobs and fill the budget with millions of taxes. We are holding the economic front of the whole country and we are taking care of the food safety of Ukrainians. This is a real road to Victory!"
- says Boris Karpus, the Mayor of Novovolynsk.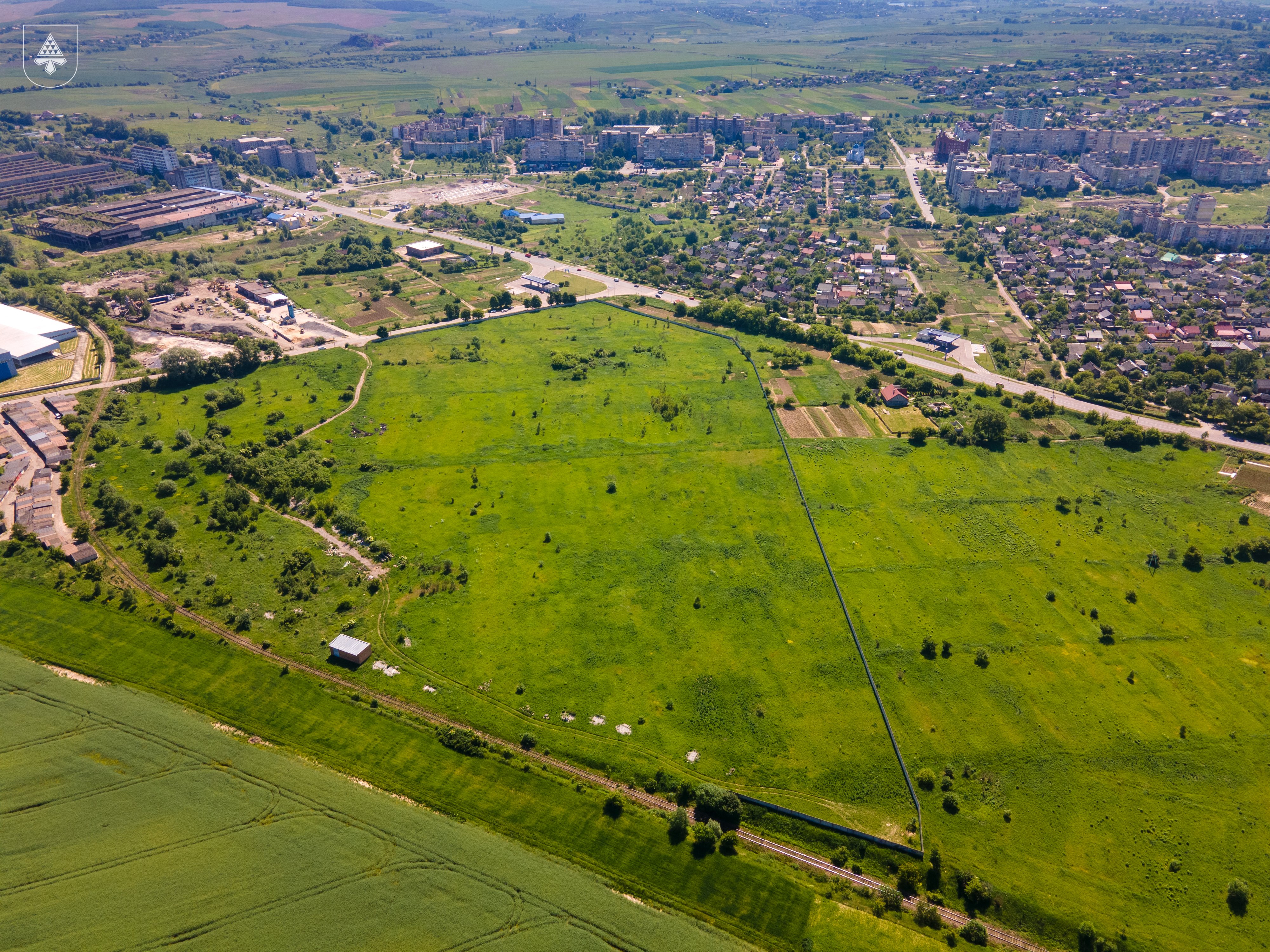 The Novovolynsk industrial park can accommodate about 10 enterprises, being provided with the economic incentives: 0% income tax within 10 years for the companies located at the industrial park territory; import VAT and customs duties exemption for importing new equipment for the plant located at the industrial park territory.
"Thus, taking into account the incentives, the payback period of the investments in the enterprise located at the territory of the industrial park can make 4-5 years, depending on the type of business. Of course, everything depends on the business model, the competition, and the investment amount. But most importantly the enterprises that are under constant or periodic enemy fire can stay in Ukraine, but not escape from the war to Europe. So, according to our estimates, about 20,000 companies of various industries moved to Europe during the war. If the country continues to lose business by the end of the year, GDP will fall by more than 40%," says Oleksandr Bondarenko, the head of the managing company of the Novovolynsk Industrial Park "Bureau of Investment Programs". – "And the fact that the Novovolynsk Industrial Park is located not far from the border with Poland automatically makes the residents of the park to be export-oriented because the European market is close."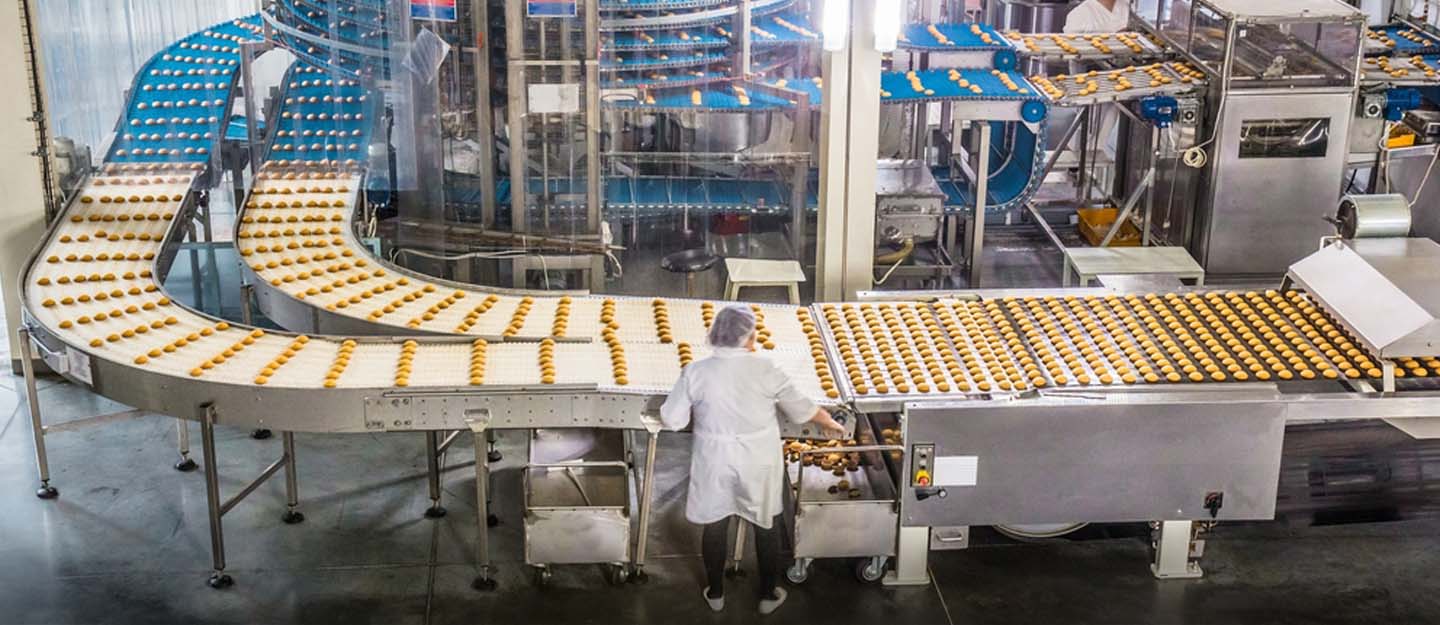 ---
The reference:

The limited liability company "Investment-Managing Company "Bureau of Investment programs" registered in Kyiv in 2017 is engaged with attracting investments into industrial and technological companies, creating and managing industrial parks and technoparks, and developing industrial clusters.

Oleksandr Bondarenko, the head of the group of companies, economist, and politician, possesses 15 years of experience in managing industrial and trade-industrial enterprises. A Master of Finance of the Kyiv-Mohyla Academy, a graduate of several executive programs for top managers in the USA, Slovenia, and Sweden, and a graduate of INSEAD-UCGA in corporate governance.

The Novovolynsk Industrial Park NOVO

The territory covers 20 hectares. It is equipped with all the communications: water, gas, and electricity. There is also a railway circle close to the site, and the industrial park facade overlooks a new and high-quality route R-15 Kovel-Volodymyr-Volynskiy-Chervonograd-Zhovkva, leading to Lviv.