The Bureau of Investment Programs became the managing company of the Industrial Park "Volodymyr," located close to the border with Poland
20.03.2023
On March 20, 2023, the Bureau of Investment Programs became the managing company of the Industrial Park "Volodymyr," located in Volodymyr, Volyn Region, close to the border with Poland.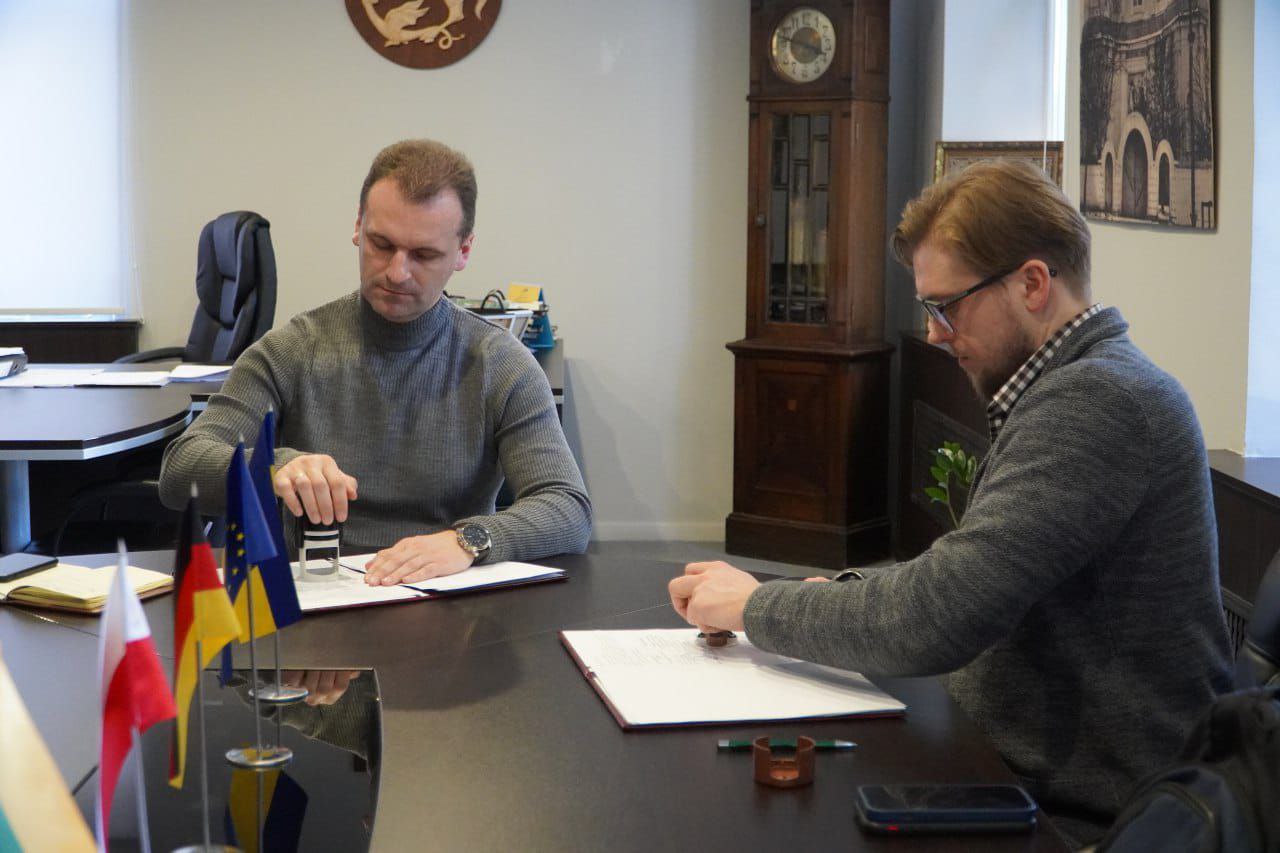 The city mayor Ihor Palyonka and the managing partner of the Bureau of Investment Programs, Oleksandr Bondarenko, signed the agreement on creating and operating the Industrial Park "Volodymyr." It followed the decision by the city council session to determine The Bureau of Investment Programs as the competition winner.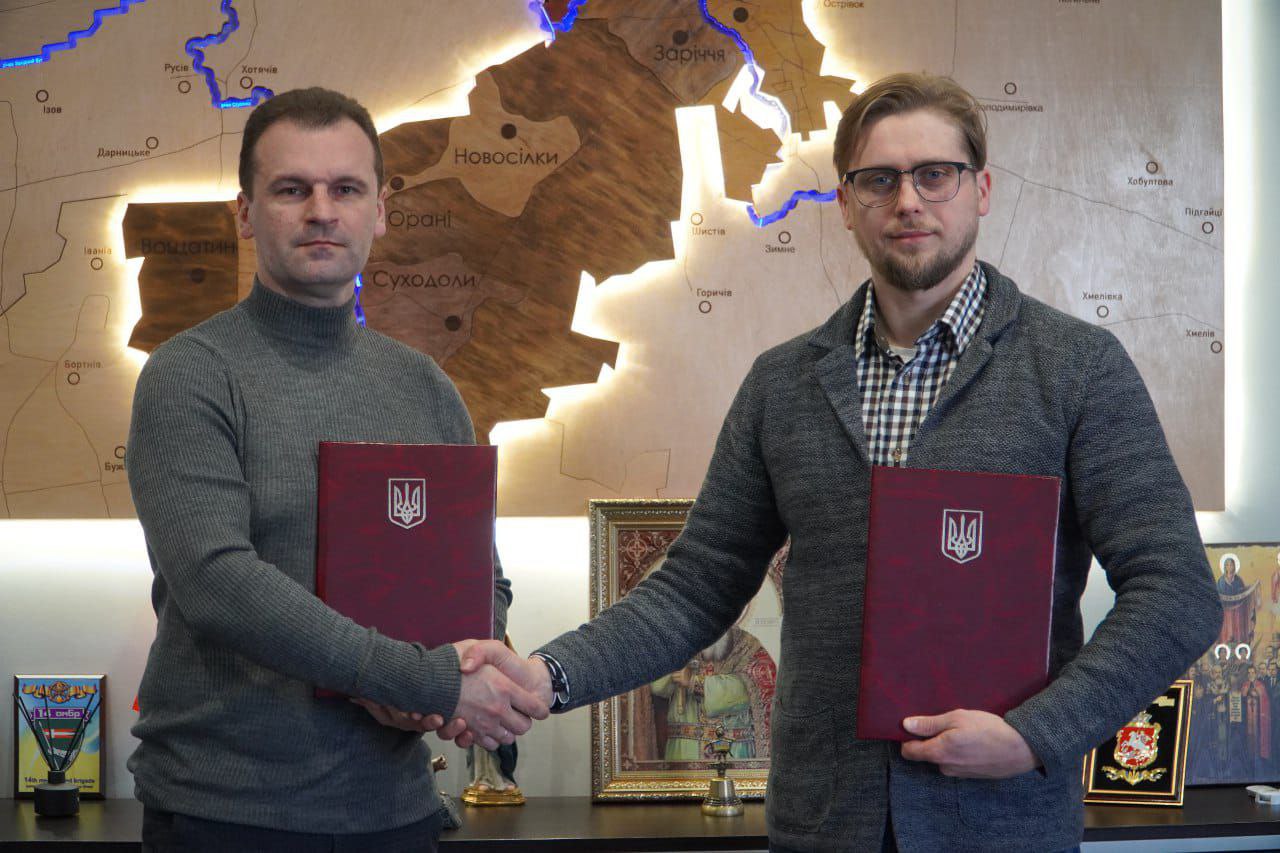 "37 hectares of space for production and logistics enterprises in the industrial park "Volodymyr," located 15 minutes from Poland, is very attractive for any business focused on import and export, especially for logistics operators and 3PLs.
After all, during the war, the usual logistics were disrupted. It is vital to create logistics hubs on the border with the EU countries, - notes Oleksandr Bondarenko, the managing partner of the Bureau of Investment Programs. - As the management company, we have already started work on attracting investors. There is a lot of work ahead. And it is coordinated cooperation with the city council and local self-government bodies is vital to prepare this platform for attracting partners. We will present the Industrial Park "Volodymyr" development strategy later."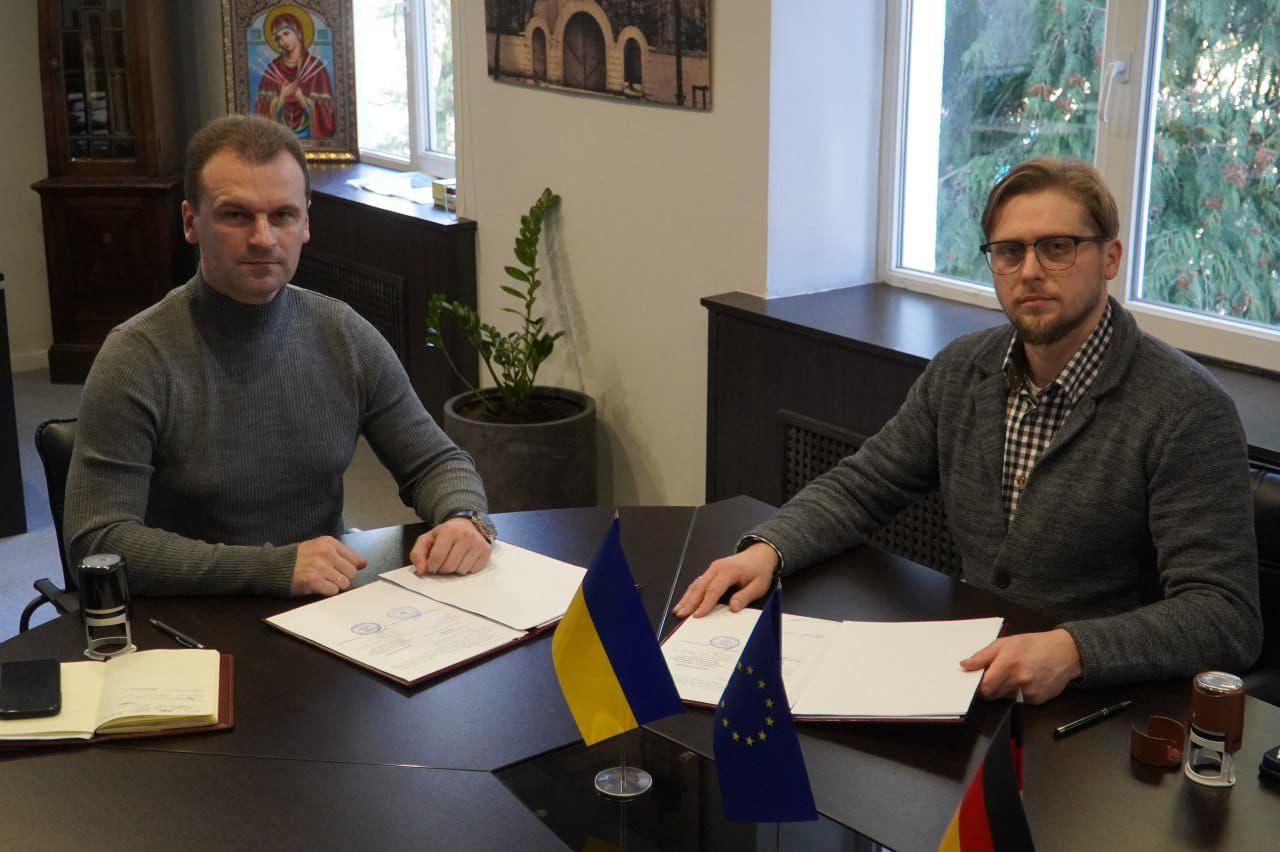 Ihor Palyonka, the mayor of Volodymyr, noted that the management company would be supported to solve the priority issues such as supplying the sewage and leveling the land plot relief. "I believe that the Industrial Park "Volodymyr "will have a successful future thanks to attracting new business, which will be useful and prospective both for our community and the country's economy," the mayor expressed hope.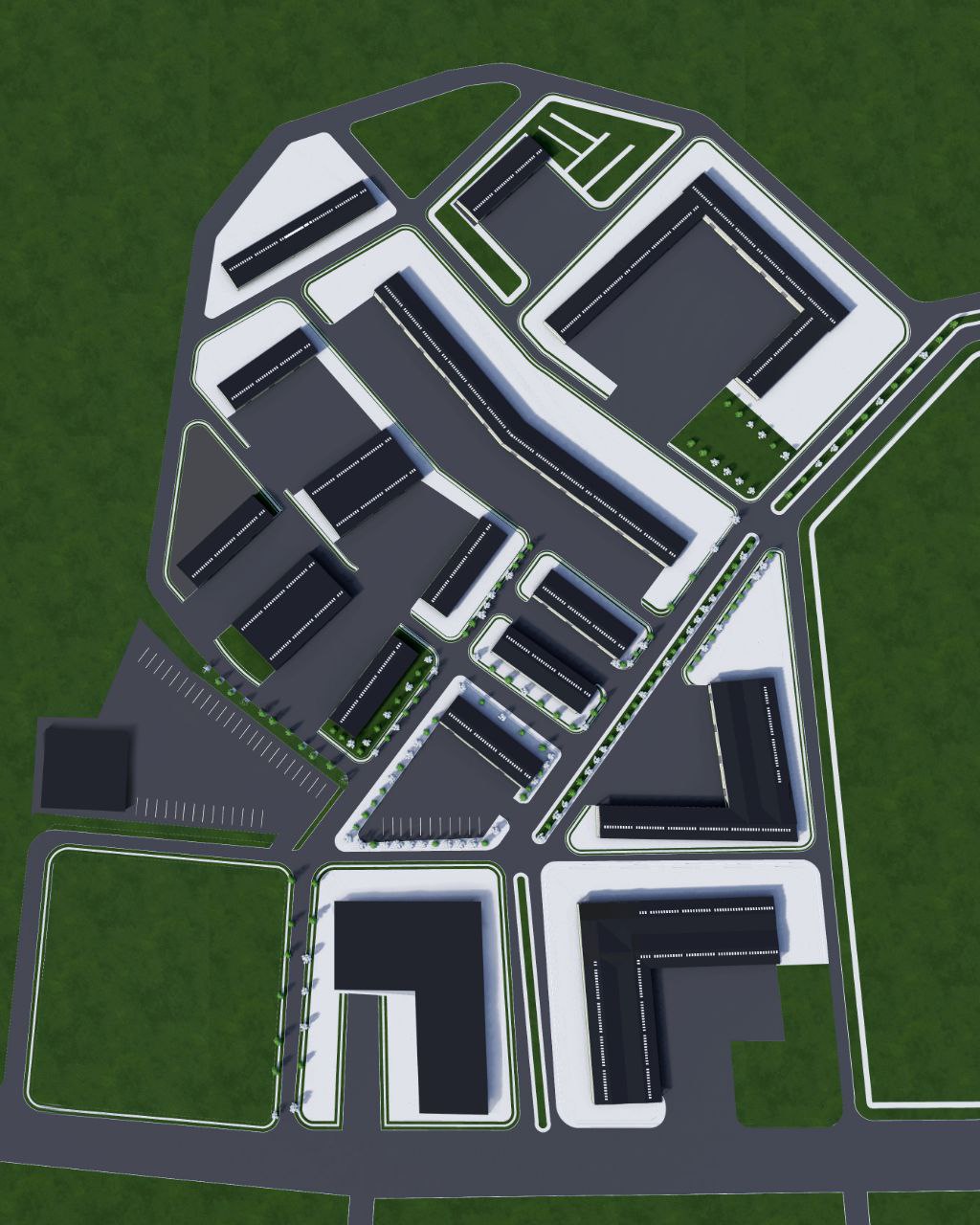 Many issues are to be solved before the industrial park is fully operational. Mainly, the work on further connecting the power lines, constructing a water pumping station, treatment facilities, sewage, water supply, and a gas pipeline is underway.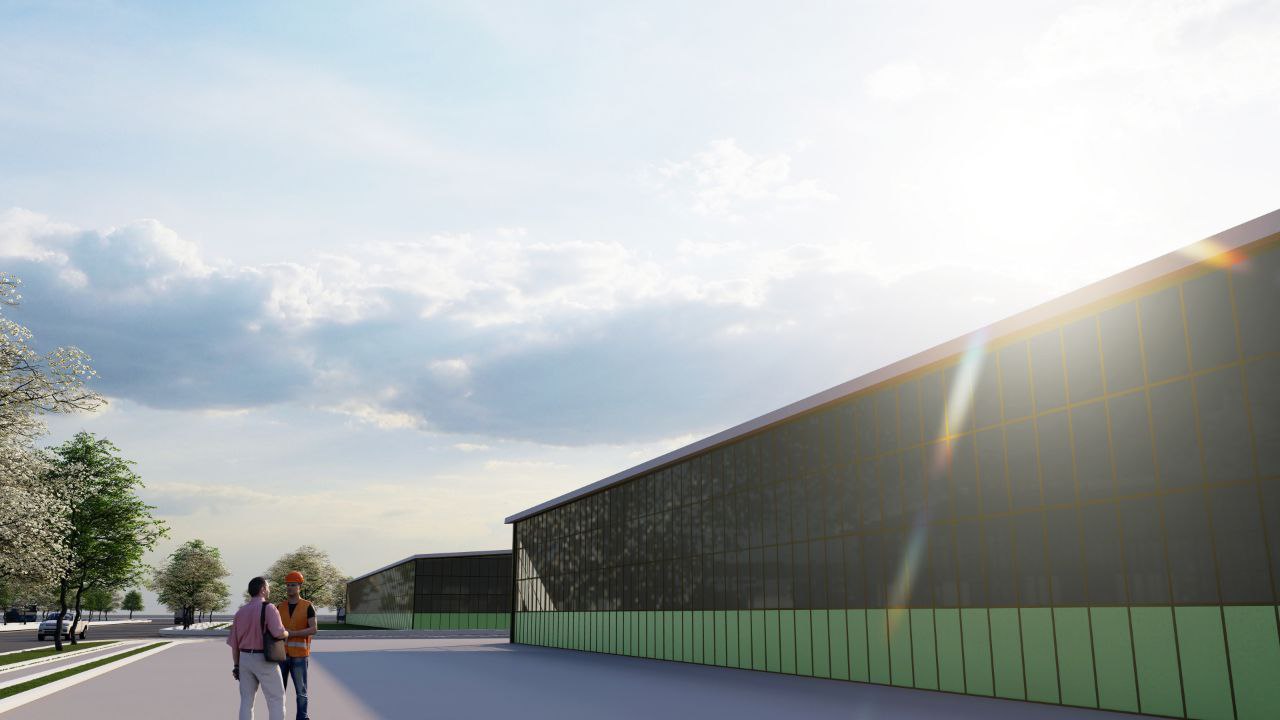 According to the approved concept, the Industrial Park "Volodymyr "envisages the involvement of processing enterprises from various industries: furniture, woodworking, building materials, etc.
According to the management company's business plan, about 1,200 jobs are expected to be created. All processes related to introducing and functioning the Industrial Park "Volodymyr" are carried out under the legislation and concept requirements.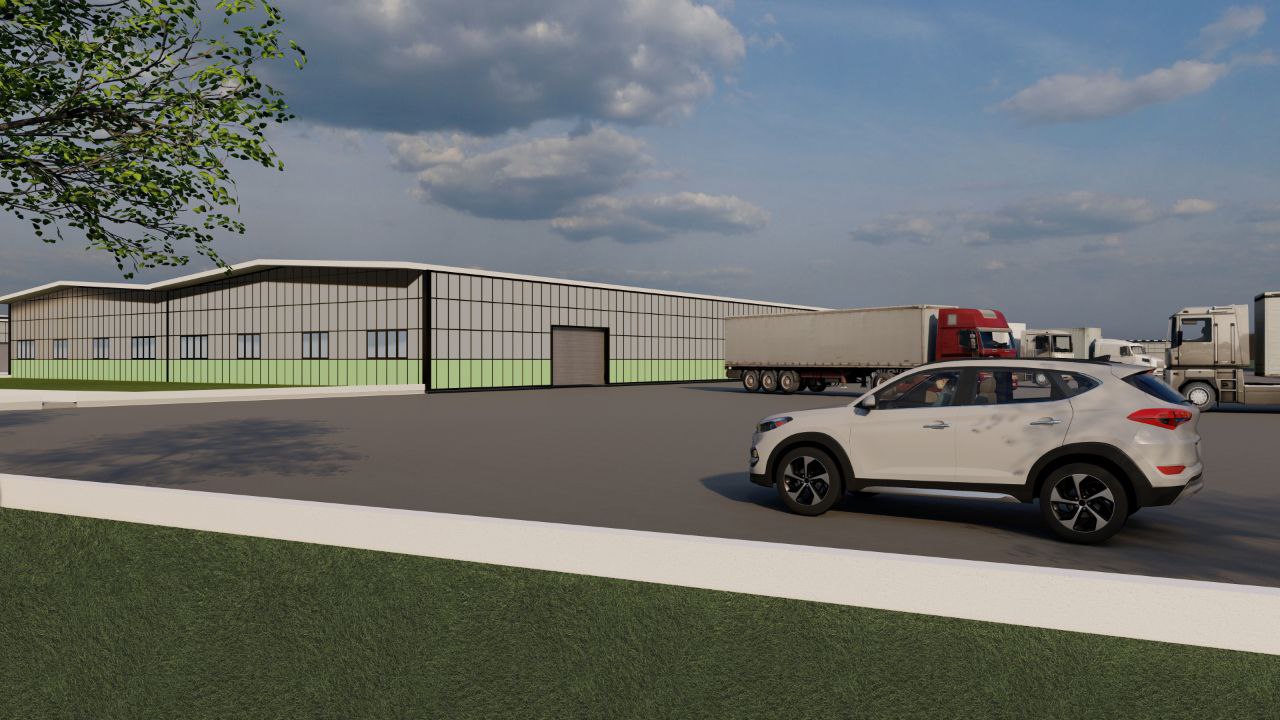 ---
The Economic incentives and tax benefits enjoyed by the residents of the industrial park are provided by the legislation:

Exemption from import VAT and customs duties when importing new equipment; exemption from income tax for ten years in case of conducting activities within the IP; tax benefits from the local authorities.

Moreover, the state budget provides partial compensation for the costs of connecting to engineering and transport networks to arrange the appropriate communications on the territory of industrial parks.